About Me
BUSINESS • WEB • PRODUCT • TECHNOLOGY • UX/UI • LEADERSHIP
I have over 30 years experience in various industries, including hospitality, healthcare, education, philanthropy, software development, small appliance repair, online payments, and retail. I have held a wide variety of roles, from an individual contributor to a director of software development in businesses ranging in size from 4 employees to over 1,000. I have worked in businesses that were losing $200k/year to businesses that made over $10M/year.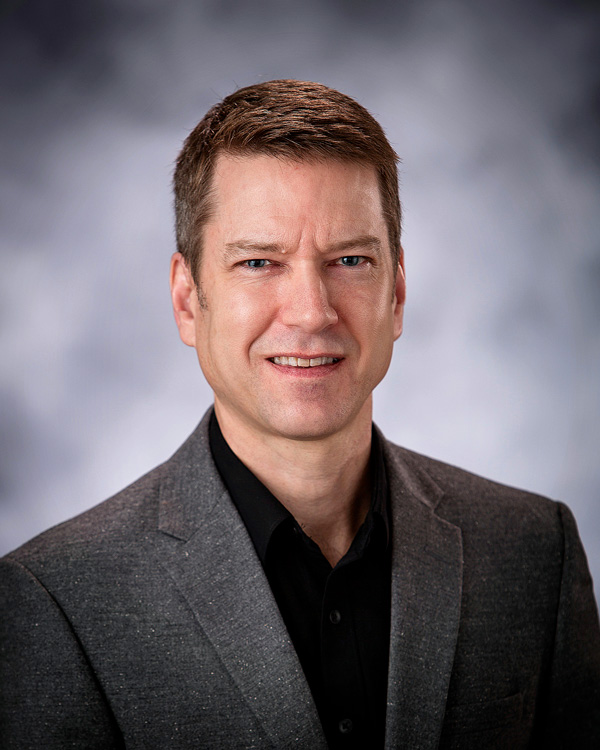 My diverse background and experience has allowed me to work on problems ranging from the startup stage (product-to-market fit and how to get customers) to mature, established product issues (aging product and code base to ingrained dysfunctional team dynamics and culture issues).
You may find you need help scaling your business to the next level, solving constant cash-crunch issues, identifying market opportunities, or structuring your business to function without your constant attention. Maybe you are thinking of exiting your business at some point but don't know how to get there. Or maybe you have teams in place that are not working effectively and want to talk with someone about options.
Whatever your current challenges, if you would like someone that has been there to bounce ideas off of or you want to hear a different perspective, let's talk.
What I Can Do For You
COACHING • CONSULTING • ADVISING
Evaluating Financials and Margins for Profitability

Scaling Staff/Organizational Structure with the Growth of the Business

Evaluating Technologies used for the Business

Marketing/Company Website
Evaluating Financials and Margins for Profitability

Scaling Staff/Organizational Structure with the Growth of the Business

Evaluating Technologies used for the Business

Marketing/Company Website
Evaluating Support Software used by the Business

Evaluating UX/UI of Product and/or Website

Evaluating the Marketing/Company Website

Scaling your Technology Stack
Evaluating Support Software used by the Business

Evaluating UX/UI of Product and/or Website

Evaluating the Marketing/Company Website

Scaling your Technology Stack
Identifying and Evaluating Opportunities

Finding and Fixing Product to Market Fit

Evaluating and Polishing UX/UI
Identifying and Evaluating Opportunities

Finding and Fixing Product to Market Fit

Evaluating and Polishing UX/UI
Recent Topics
WHAT'S ON MY MIND
Let's Work Together
TELL ME MORE ABOUT YOUR BUSINESS